INGERSOLL RAND CNG FLEET COMPRESSORS
Ingersoll Rand Natural Gas Compressor Packages
P. C. McKenzie Company is the Master Distributor and Packager for Ingersoll Rand's entire Compressed Natural Gas Product line.
Jaycox Construction CNG is an Authorized P.C. McKenzie Ingersoll Rand Equipment Sales and Service Provider for the West Coast.
INGERSOLL RAND CNG COMPRESSOR PACKAGES
Capacity 05H25NGSX 28 scfm 1,680 scfh 13.44 gge/Hr.
Capacity 20H40NGSX 58 scfm 3,480 scfh 27.84 gge/Hr.
Capacity 05H25NGDX 56 scfm 3,360 scfh 26.88 gge/Hr.
Capacity 20H40NGDX 116 scfm 6,960 scfh 55.68 gge/Hr.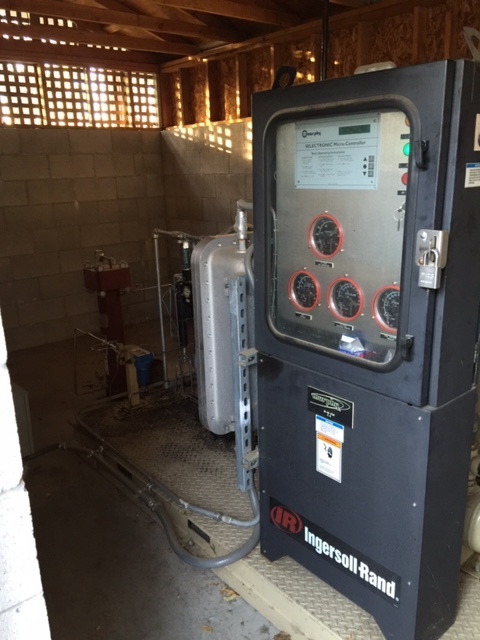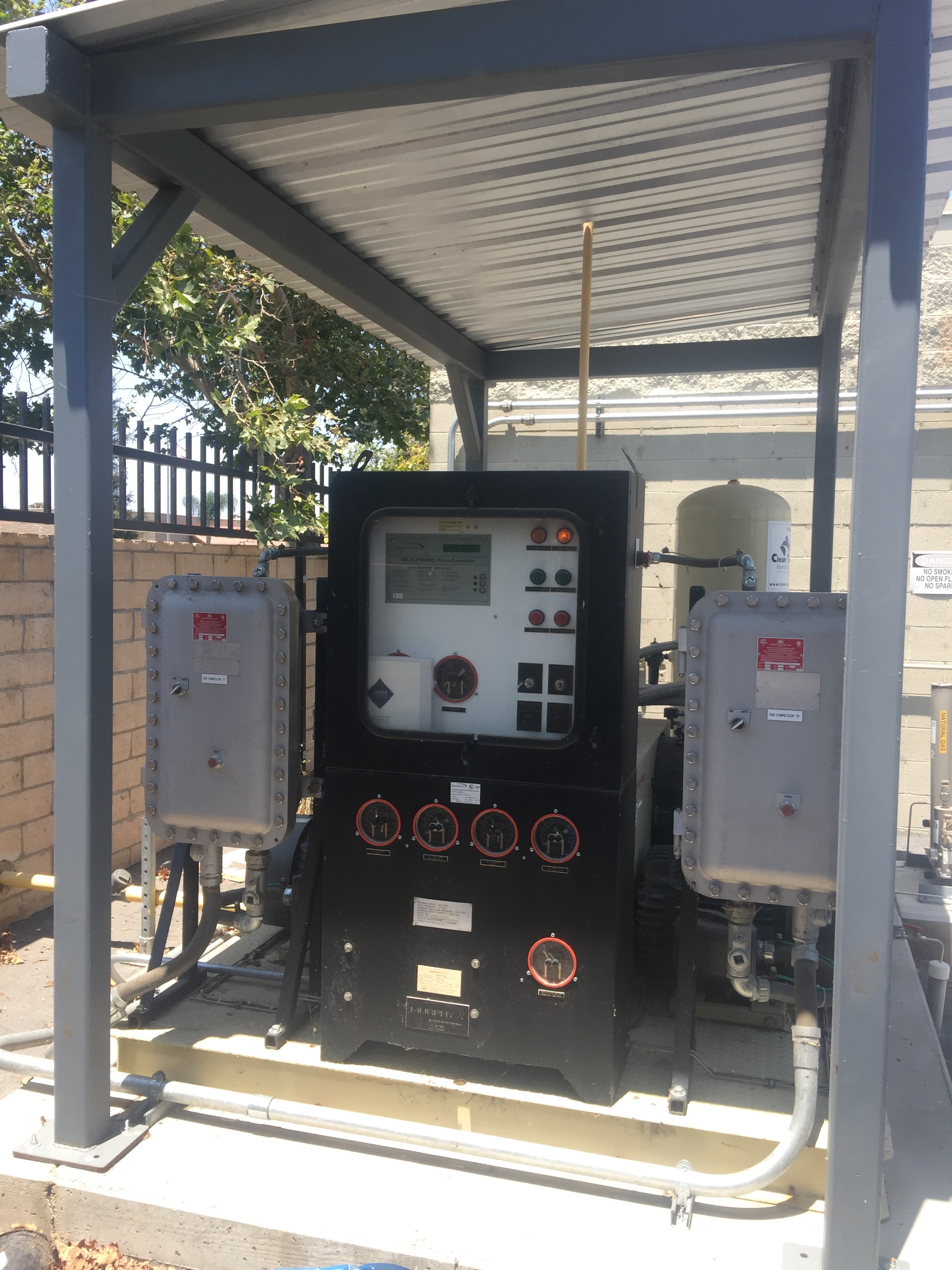 These natural gas compressor packages, engineered and manufactured by Ingersoll Rand, are ideal for fleets with 10 to 100 vehicles. Ingersoll Rand is the only American Fortune 500 Company manufacturing NGV Compressor Packages.
CNG Compressor Ideal size for fleet refueling of Compressed Natural Gas.
Ingersoll Rand Company engineers and manufactures a complete line of CNG REFUELING PACKAGES for both small and large fleet applications.
WHY INGERSOLL RAND NATURAL GAS PACKAGES?
These pre-packaged, modular designs are ideally suited for fleet refueling. Let P.C. McKenzie Company help you size and design an NGV refueling solution that includes Ingersoll Rand Natural Gas Compression packages. We can also assist you with your gas compressor parts.
PRODUCT BENEFITS
Manufactured in the USA (Pittsburgh, PA)

Designed and Engineered by Ingersoll Rand

Proven Reliability for over 30 years

Completely Pre-Packaged

Only 3 connections in the field

Modular Designs

Warranted by Ingersoll Rand

Replacement parts available from stock

Experienced Aftermarket support
PRE-PACKAGED AND MODULAR IN DESIGN
Each CNG model is completely pre-packaged and includes all the filtration, safety devices and controls needed. There are only three connections to make in the field; inlet gas, discharge gas and 3 phase electric power connection.
The unique modular design allows customers to easily grow their stations as their NGV Fleets increase. Contact Jaycox Construction CNG for your NGV Station design.